Mon-Fri
8:00 am to 5:00 pm
Saturday
8:00 am to 1:00 pm
Sunday / Public Holiday
Closed
Operational Hours
About Us
Alpha IVF Centre Alpha Women's Specialists, Singapore, is a one-stop centre for fertility treatments, obstetrical & gynaecological services and advanced minimally invasive surgery.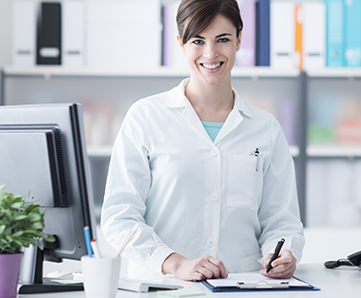 Fertility Services
Fertilise oocytes directly via ICSI to increase your pregnancy chances
Embryos that are not used during a fresh transfer can be frozen for future.
Tracking of follicle growth and antenatal assessment. It is also used to diagnose a condition, or guide a surgeon during certain procedures.
Our Team
We are proud to have some of Singapore's leading gynaecologists, fertility specialists, embryologists and fertility nurses to complete our team. At Alpha IVF Center & Alpha Women's Specialists, we strongly believe that our team of medical specialists play a pivotal role in ensuring that you feel comfortable throughout your journey with us.
Many of our experts are part of groundbreaking medical researches and treatment development in their respective fields. Our team's active involvement in the medical world – both locally and internationally – assures constant improvement to the outcome of quality care provided everyday at Alpha IVF Center & Alpha Women's Specialists.